Klingspor coated abrasives and sandpaper are well-known for their high performance and superior durability. Klingspor abrasive rolls are versatile products that can be used for a variety of sanding applications, including hand sanding and hand-held machine sanding. Most Klingspor abrasive rolls feature backings that are highly flexible and high-strength, yet tearable.
In Singapore, PFE Technologies Pte Ltd supports Klingspor customers with in-house abrasive roll conversion and customization, and can supply in a wide range of sizes and specifications.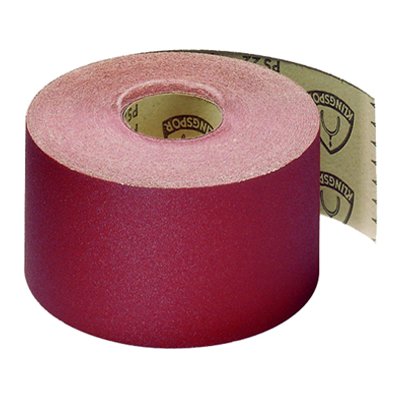 Premium product with high abrasive performance, with a long service life and minimal clogging due to ACT recipe.