Pereseal Acrylic Sealants
Pereseal Acrylic Sealants form high quality, durable, and sound dampening seals, used widely in the building and construction sectors. Suitable for a wide range of sealing applications in interior and exterior caulking, Pereseal acrylic sealants have been used extensively in a long list of project references, in HVAC ducting and sealing, sealing of window frame joints, and fire-rated sealing in passive fire protection systems.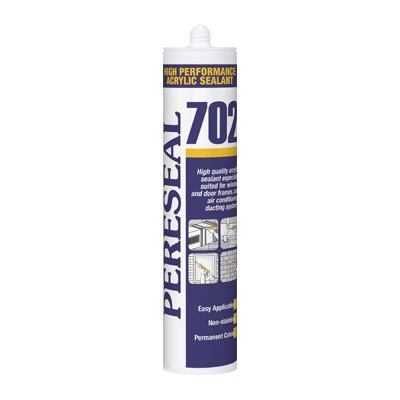 High performance acrylic sealant. Suitable for interior and exterior architectural caulking and sealing.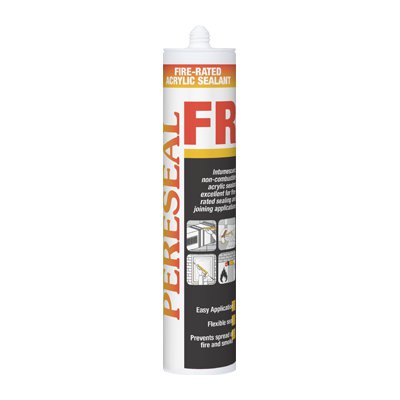 Fire-resistant acrylic sealant tested to be fire-rated for up to 4 hours. Prevents fire and smoke through joints.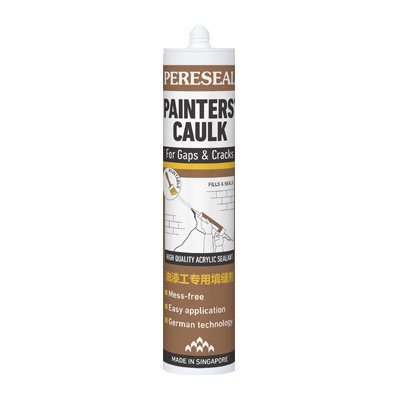 Pure acrylic sealant specially formulated for convenient applications on paint jobs, such as sealing cracks.