The Soudal sealant range includes a wide variety of different products specially suited to different applications. All are high-quality products manufactured in the state-of-the-art production facility in Belgium.
These sealants cater to specialized, specific applications – the range includes sealants for clean rooms, for aquariums, and for high-temperature engine gaskets.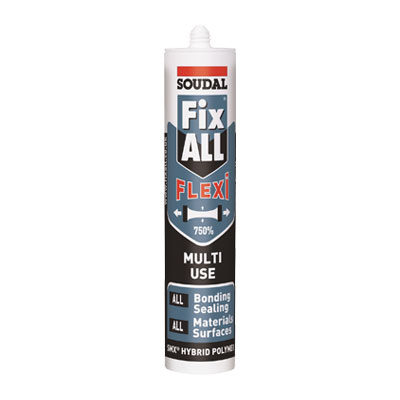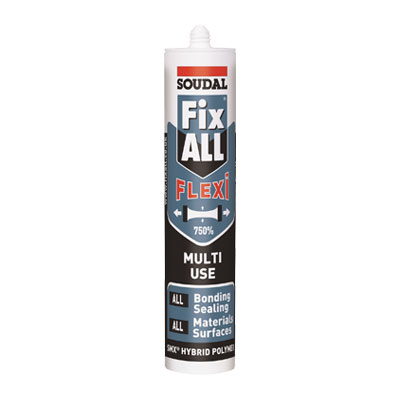 Extremely versatile product with high adhesive strength, good elasticity, and anti-fungal properties.