Klingspor Abrasive Sheets / Discs
Klingspor coated abrasives and sandpaper are well-known for their high performance and superior durability. Klingspor abrasive sheets and discs are ready-to-use out of the box in a range of sizes. Sheets are mostly used for hand sanding and are waterproof, and features a very large range of grit sizes. Discs are commonly used with orbital sanders and may have hole patterns for dust extraction. Most are self-fastening. Klingspor abrasive sheets and discs are widely used in factories worldwide for their exceptional sanding power and high level of finish.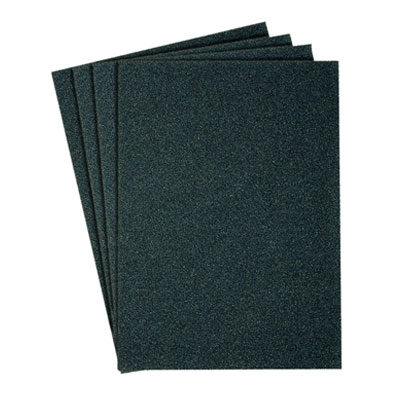 High-quality, flexible, and waterproof abrasive paper sheets for hand sanding.