Pereseal Silicone Sealants
Pereseal silicones are high quality, permanently elastic sealant for building and construction applications. Pereseal silicones are very pure and contain little to no fillers, and can retain its adhesion, flexibility, and colour for very long periods of time. With a range of sealants for different applications, Pereseal silicones are widely used in the construction sectors for applications ranging from window glazing to sanitary sealing.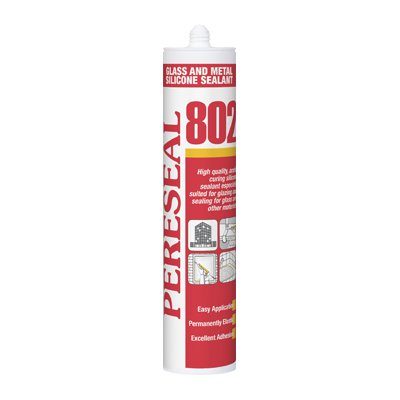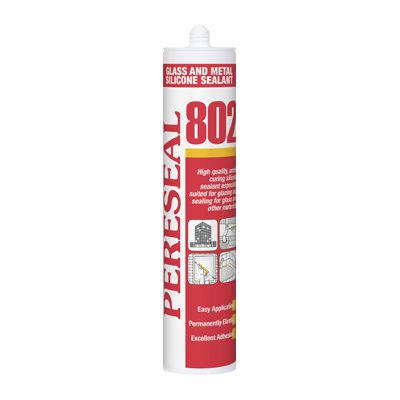 High performance acetic silicone with exceptional adhesion to glass and metal. For all glazing and sealing.