Soudal's adhesives includes an assortment of chemistries – PU adhesives, solvent-based adhesives, and hybrid polymer adhesives. All feature very high bond strengths, and many products are tested to conform to international adhesive standards.
With a wide range of high quality products, Soudal offers a long-lasting bond for nearly any adhesive application.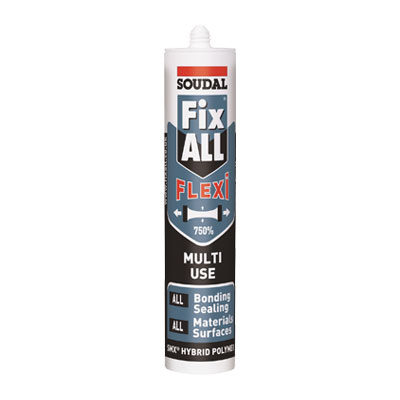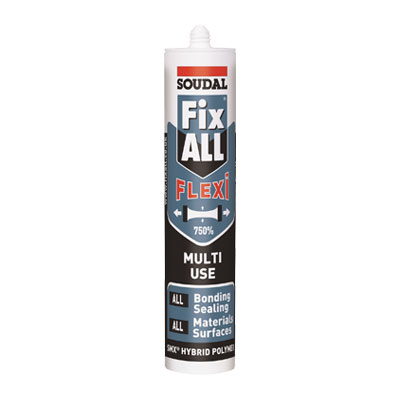 Extremely versatile product with high adhesive strength, good elasticity, and anti-fungal properties.