Pereseal is a brand owned and manufactured by PFE Technologies Pte Ltd since 1978. As a brand with a long and established history of reliability, Pereseal aims to bring consistent high quality to every application of every user, from large construction projects to the DIY home user.
Pereseal has been used extensively in countless construction projects in Singapore and the region, with one of our first major projects being the construction of Changi Airport in the 1980s.
Made in Singapore since 1978, Pereseal provides the whole suite of supply, sales, and technical service to ensure first-rate support and applications in every project.
Visit our Pereseal Sealant Site here.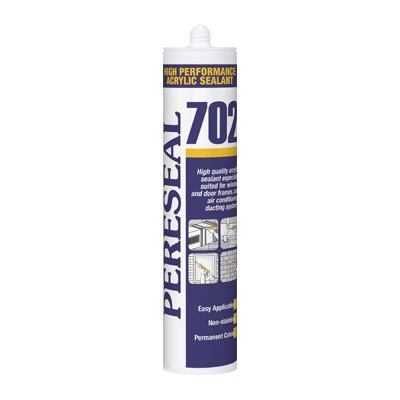 High performance acrylic sealant. Suitable for interior and exterior architectural caulking and sealing.