PFE Technologies Partners with Aqara in Singapore
PFE Technologies Partners with Aqara for Advanced Smart Home Solutions
At PFE Technologies, we've always been committed to innovation and evolving with the times. This year, we're taking a significant step forward by joining hands with Aqara, a leading name in the smart home industry.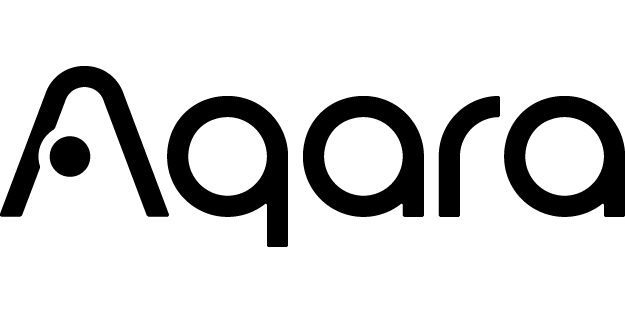 Distribution of Aqara: Here's What's Happening
Starting May 2021, PFE Technologies will be expanding our product portfolio to include Aqara's range of smart home devices. This is more than just adding new products to our shelves; it's about embracing the future and ensuring we offer our customers the latest and best in smart home technology.
Getting to Know Aqara
Since its inception in 2009, Aqara has been committed to delivering smart home products that are not only technologically superior but also user-friendly. Think smart sensors, intuitive switches, and state-of-the-art digital door locks that integrate effortlessly into daily routines.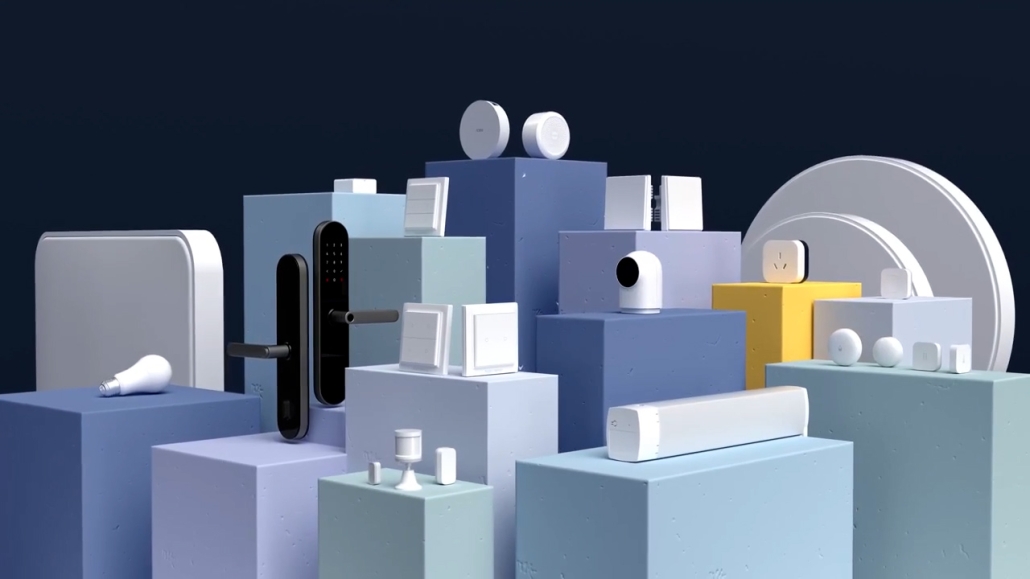 Why Smart Homes?
It's a valid question. The smart home industry might seem like a curveball from our usual areas of operation. Traditionally, PFE Technologies' domain has been centered around industrial, construction, and marine sectors, serving businesses with our range of products. On the other hand, the smart home sector is predominantly catered to homeowners, directly impacting consumers in their personal spaces.
Despite the apparent differences, PFE Technologies is uniquely positioned with an extensive network of contractors, partners, and longstanding relationships in the construction and manufacturing sectors. We're excited to offer a bridge between the advanced tech solutions of Aqara and the real-world spaces where they'll be installed. It's about blending the expertise of two distinct worlds for the best outcomes.
What This Means for PFE Technologies
Being in the business since 1978, we pride ourselves on our legacy, especially in our Pereseal brand, and with the distribution rights for renowned names like Soudal and Klingspor. Partnering with Aqara aligns with our vision of diversifying our offerings and stepping into new avenues. We believe that this collaboration will enable us to deliver even more advanced solutions to our customers, enhancing their overall living experience.
In Closing
In essence, this partnership is a testament to our commitment to growth and innovation. We're confident that with Aqara's expertise and our dedication to excellence, we're set to redefine smart living in Singapore.
For a deeper dive into our collaboration, feel free to check out the full press release.
https://www.pfetech.com/wp-content/uploads/2021/05/Aqara-Singapore-Distributor.png
1000
1000
PFE Technologies Pte Ltd
https://www.pfetech.com/wp-content/uploads/2017/02/PFE-Technologies.png
PFE Technologies Pte Ltd
2021-05-01 14:53:00
2023-08-12 10:26:20
PFE Technologies Partners with Aqara in Singapore