PFE Technologies Launches Homesmart.sg
At PFE Technologies, we're always eager to bring something new and exciting to our valued customers and partners. As a company established since 1978, and we've seen technologies evolve, needs change, and markets shift. Through it all, our commitment to quality, innovation, and value remains steadfast. This time, we're bringing you something that beautifully merges technology with day-to-day practicality – HomeSmart.sg.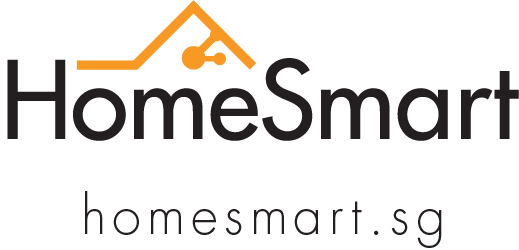 HomeSmart.sg: A Smart Home Solutions Provider
HomeSmart.sg is culmination of our dedication to directly address the evolving requirements of homeowners in Singapore. With Aqara, known globally for their smart home devices, we aim to provide a unique blend of convenience, security, and modernity (PFE Technologies is Aqara's distributor in Singapore). Whether it's smart switches or smart curtains, we believe that smart home experience should be accessible to all, and Homesmart.sg is our way to bring these technologies to Singapore homes.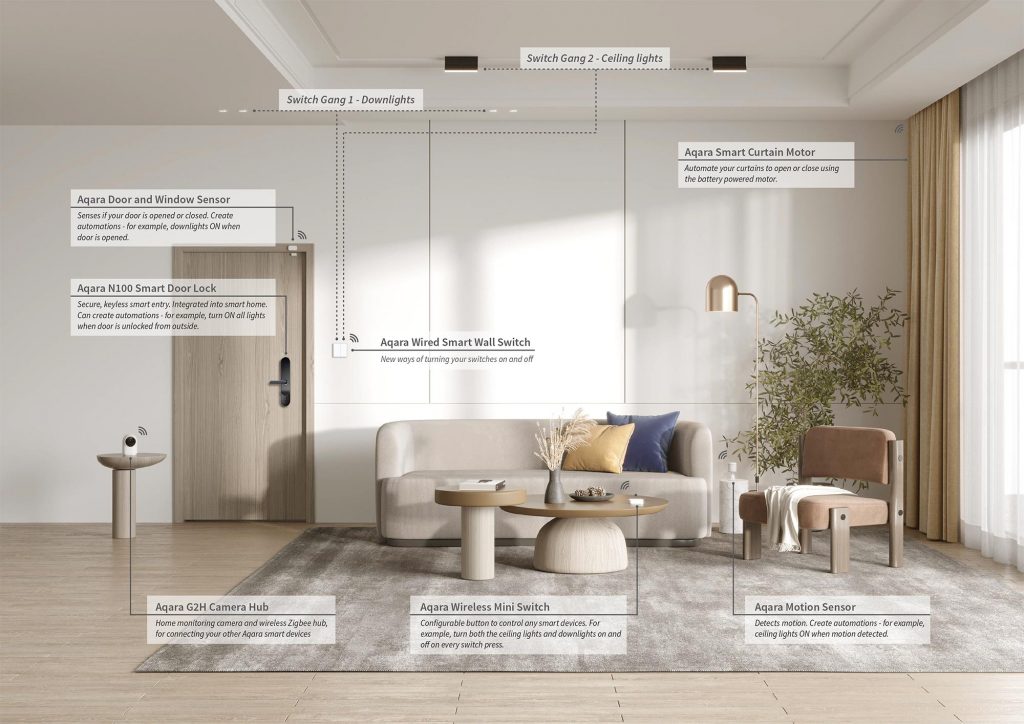 Expanding Horizons: Dual Avenues, One Vision
With the launch of Homesmart.sg, PFE Technologies is broadening its outreach. We're not just focusing on distribution through resellers; now, with Homesmart.sg, we're directly connecting with the end-users, giving us a direct channel to understand the real-world needs, challenges, and preferences of homeowners. These insights, in turn, empower us to serve our resellers better, equipping them with products and solutions that are fine-tuned to market demands.
These two approaches, distinct yet complementary, help us serve Singaporeans more effectively.
Looking Ahead
The launch of Homesmart.sg is just the beginning. As we move forward, our vision is to continually refine our offerings, backed by feedback from our community of users. Collaboration remains at the heart of everything we do, and together with Aqara and our network of resellers, we're excited to shape the future of smart homes in Singapore.
We invite you to check out Homesmart.sg and explore the range of smart home products we've curated just for you. Also, don't forget to have a look at the press release to get all the official details.
[Press Release – PFE Technologies Launches Homesmart.sg: Pioneering a Direct User Experience in Smart Home Solutions]
https://www.pfetech.com/wp-content/uploads/2023/08/HomeSmart-Logo-Sq.png
1000
1000
PFE Technologies Pte Ltd
https://www.pfetech.com/wp-content/uploads/2017/02/PFE-Technologies.png
PFE Technologies Pte Ltd
2021-06-01 15:48:00
2023-08-12 10:32:02
PFE Technologies Launches Homesmart.sg