Soudal Fill & Fix Foam with CFC-free propellant is a one-component, self-expanding, ready-to-use polyurethane foam with propellants which are completely harmless to the ozone layer. Every can comes with a straw adapter which makes applications fuss-free and simple. Each 750 ml can of Soudal Fill & Fix Foam can be expected to create up to 42 litres of cured foam.
Manufactured with Soudal's proprietary open-cell PU foam technology
Comes with straw adapter; no other accessories required
Excellent adhesion on most substrates
High thermal and acoustical insulation
High yield with good filling capacities
Excellent stability (no shrinkage or post expansion)
Water-resistant, and capable of creating a waterproof barrier
Packaging
750 ml pressurised aerosol cans, 12 cans / carton
Colour
Champagne
High yield formulation to achieve large running metres and filling capacities
Includes straw applicator for fuss-free and simple applications
Self-expanding to easily fill up large gaps and cavities
Open-cell technology for faster curing times, better insulation, and higher strength
Excellent dimensional stability means no excessive curing and post-expansion pressure
Will not shrink or collapse
Can even be used as an insulating adhesive for mounting and bonding
Superb shelf-life with little degradation of performance after storage
Made in Belgium by the one of the world's largest PU foam manufacturers
Installation of window frames
Installation of doorframes
Filling of cavities
Sealing of all openings in roof constructions
Creation of a soundproof screen
Mounting and sealing of window doorframes
Connecting of insulation materials and roof constructions
Application of a soundproofing layer on motors
Improving thermal insulation in cooling systems
Installation of air conditioners
Bonding of insulation panels
Health and Safety Recommendation
Apply the usual industrial hygiene.
Wear gloves and safety goggles.
Only use in a well-ventilated place, away from sources of fire and ignition.
Removed cured foam only by mechanical means. Do not burn away.
Consult label and safety data sheet for more information.
Shake the can for at least 20 seconds before use
Moistening the substrate surface and foam surface will promote adhesion and fine cell structure
Can must be upside down to extrude foam
Fill holes and cavities only 50%, as foam will expand
Cured foam must be protected from UV radiation – we recommend applying a sealant such as Soudal Fix All
Always store can with the valve pointed upwards
Generally, this product is one-time use; storage for follow-up use is possible but not guaranteed
Yield benchmark against competitors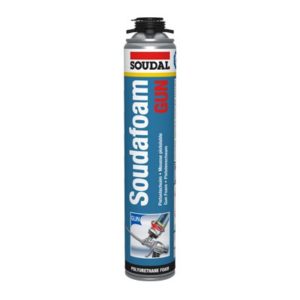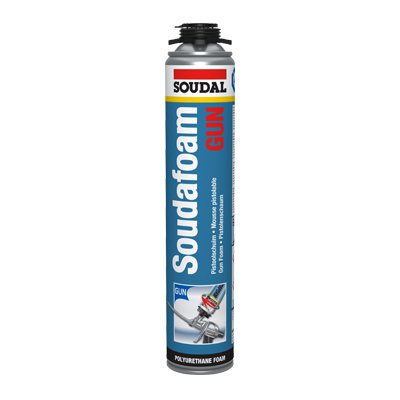 One-component, self-expanding PU foam which is applied with a PU foam gun. Formulated for very high yield with open-cells.
https://www.pfetech.com/wp-content/uploads/2017/02/Soudafoam-Gun-400px.jpg
400
400
PFE Technologies Pte Ltd
https://www.pfetech.com/wp-content/uploads/2017/02/PFE-Technologies.png
PFE Technologies Pte Ltd
2017-02-01 05:30:43
2018-10-19 13:39:57
Soudal Soudafoam Gun PU Foam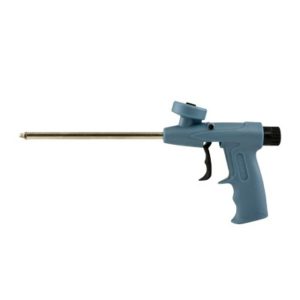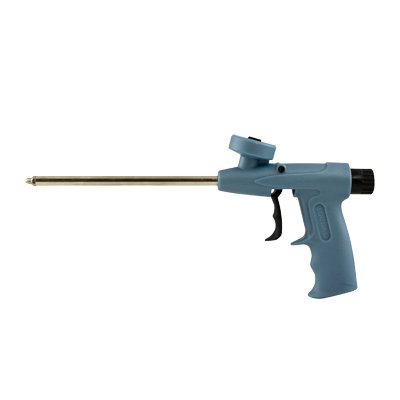 Lightweight, easy-to-clean PU foam gun for achieving very high yields with gun-type foams.
https://www.pfetech.com/wp-content/uploads/2017/02/Soudal-Compact-Foam-Gun-400px.jpg
400
400
PFE Technologies Pte Ltd
https://www.pfetech.com/wp-content/uploads/2017/02/PFE-Technologies.png
PFE Technologies Pte Ltd
2017-01-01 12:15:55
2018-10-19 13:41:06
Soudal Compact Foam Gun